Woody Woodworth and the Piners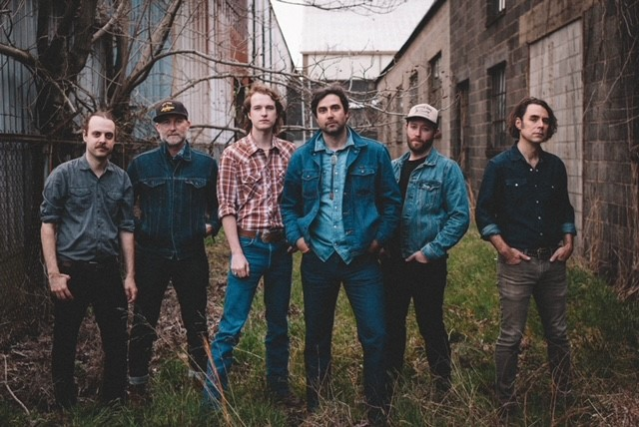 Hailing from Richmond, Virginia, Woody Woodworth & The Piners are part of the newest revival of country music. Established in 2016, the Piners are named for the bygone expression to Pine – a deep longing for something or someone. Influenced by Virginia's deep musical history and Appalachian culture, Woody Woodworth & The Piners fuse storytelling with country, bluegrass, and rock and roll to create a sound that can be described as Appalachian alt-country with a steady shot of southern rock.
Woodworth's down-home stage presence and honest vocals are backed by a no holds bar honky-tonk twang, lonesome harmonica, sawing fiddle, and driving rhythm section that draws you in and leaves you longing for a time not forgotten.
Woodworth, a Virginia native, was born and raised in working-class family where music was an integral part of daily life. At an early age, he was introduced to the sounds of Dolly Parton, George Jones, Merle Haggard, Waylon Jennings, and Johnny Cash through his beloved grandparent's obsession with the Grand Ole Opry and country music.
As a songwriter, Woodworth embodies the heart of Appalachia with his haunting melodies and tales of love, loss, and the American spirit. Woodworth writes songs of the blue-collar working class that are easy on the ears and heavy on the heart.