The ELO Show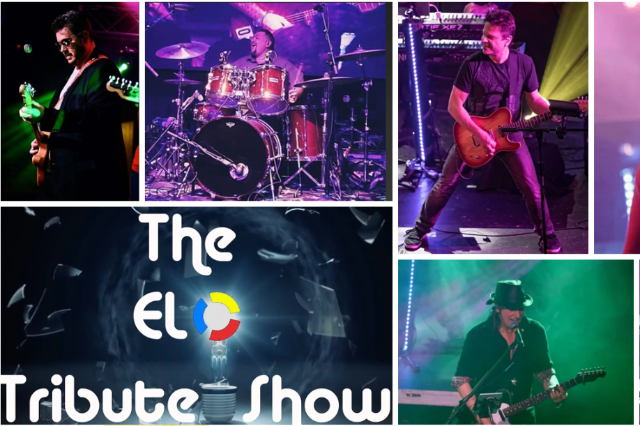 Experience the USA's #1 Tribute to ELO and Jeff Lynne, brought to you in a full-length sight and sound production by the Music Industry's Top Musicians from the Philadelphia area.
This incredible tribute act covers all the hits from ELO and Lynne produced artists and its members have toured and performed with some of the biggest names in the business including: Rock of Ages Broadway, Big and Rich, Tony Harnell (TNT), Dave Menniketti (Y&T), Freddie Jackson, Eric Martin (Mr. Big), Steve Brown (Trixter, Def Leppard), Ted Poley (Danger, Danger), and many others. The ELO Tribute Show will take you back to that magical era of FM radio and MTV when ELO kept you dancing all night long with songs like "Don't Bring Me Down", "Mr. Blue Sky", "Evil Woman" and other big hits from that great era.
Social Links
There are currently not events. Please check back soon.