Kid Brother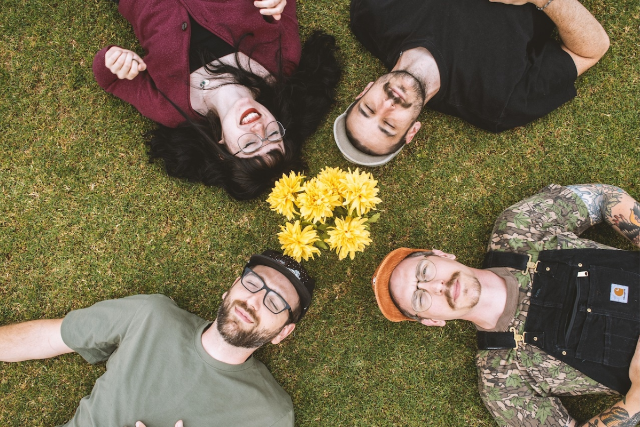 My Kid Brother rose up out of Leesburg, VA with a singular sound reflective of the city's small-town
intimacy, yet wildly ambitious all at once. The quintet—Christian Neonakis [vocals, guitar], Piano
Whitman [keyboard, vocals], Sam Athanas [drums], Dylan Savopolous [guitar], and Richard Smith
[bass]—fuse warm piano, wistful psychedelic melodies, off-kilter guitar, wiry grooves, iridescent
harmonies, and male-female vocal interplay throughout their self-titled debut EP for Fearless Records,
My Kid Brother.
There are currently not events. Please check back soon.