Albert Bouchard's Imaginos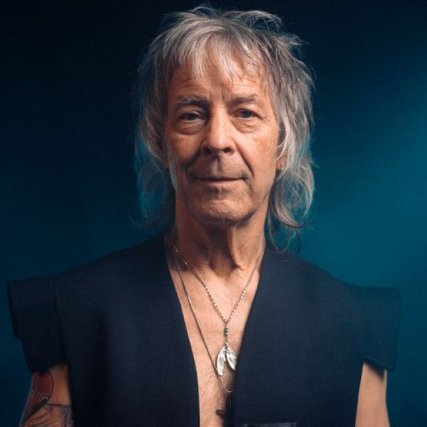 THE IMAGINOS SHOW is a presentation of the complete triology of the Imaginos Saga, as envisioned by Blue Oyster Cult Svengali, Sandy Pearlman, at the very start of that legendary band's formation. It is the culmination of decades of collaboartion between Pearlman and the extended BOC family.

RE-IMAGINOS released in 2020 by BOC co-found Albert Bouchard, was a fresh take on the original 1988 BOC IMAGINOS record. The record pleased fans and critics alike and charted in Billboard's top 100. In 2021, Bouchard released the second volume of the saga, IMAGINOS II, BOMBS OVER GERMANY.

The third and final volume, IMAGINOS III: MUTANT FORMATINO expands the story of the character Imaginos in every direction; more songs, more stories, and more characters that longtime fans can sink their teeth into. IMAGINOS III will be released June 2, 2023.

Albert Bouchard is taking this show on the road to support all three records. The band consists of musicians who were major contributors to the current record, Bourchard on vocals and guitar. Cyzon Griffin on vocals and drums, David Hirschberg on vocals and bass, and Susie Loraine on vocals and keyboard.